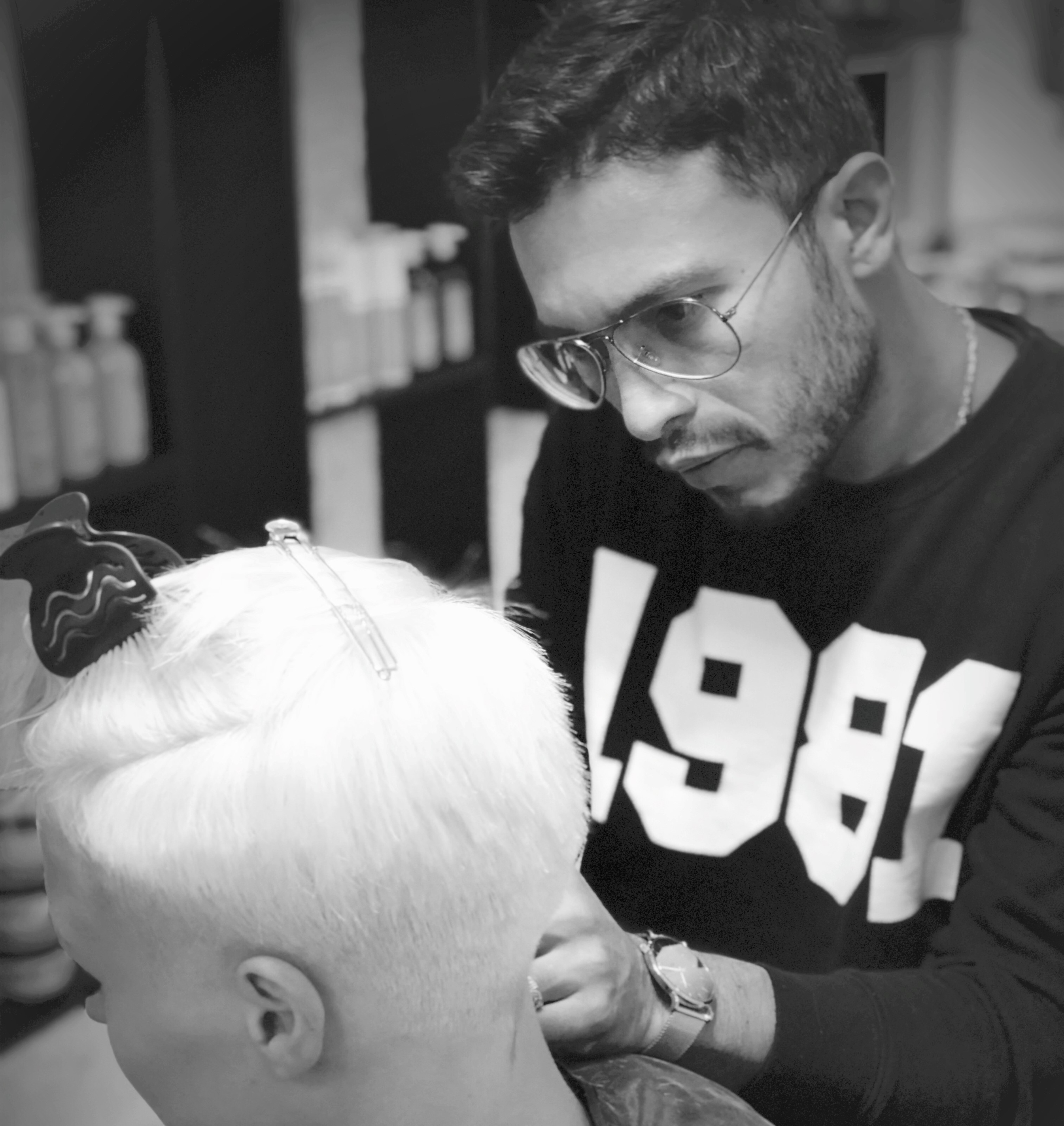 Wilson
Hair Stylist
Wilson opened "Wilson Vasquez salon" on November 2013, realizing a goal set forth at the beginning of his career 10 years earlier. He is a hairstylist with more then 20 years of experience
and over the course of his career has continually sought advanced education to refine his craft.
"Our aim is for you to leave our salon feeling fresh and invigorated with beautiful hair that will make you feel confident and positive".